SERVICES
LINE IMPROVEMENT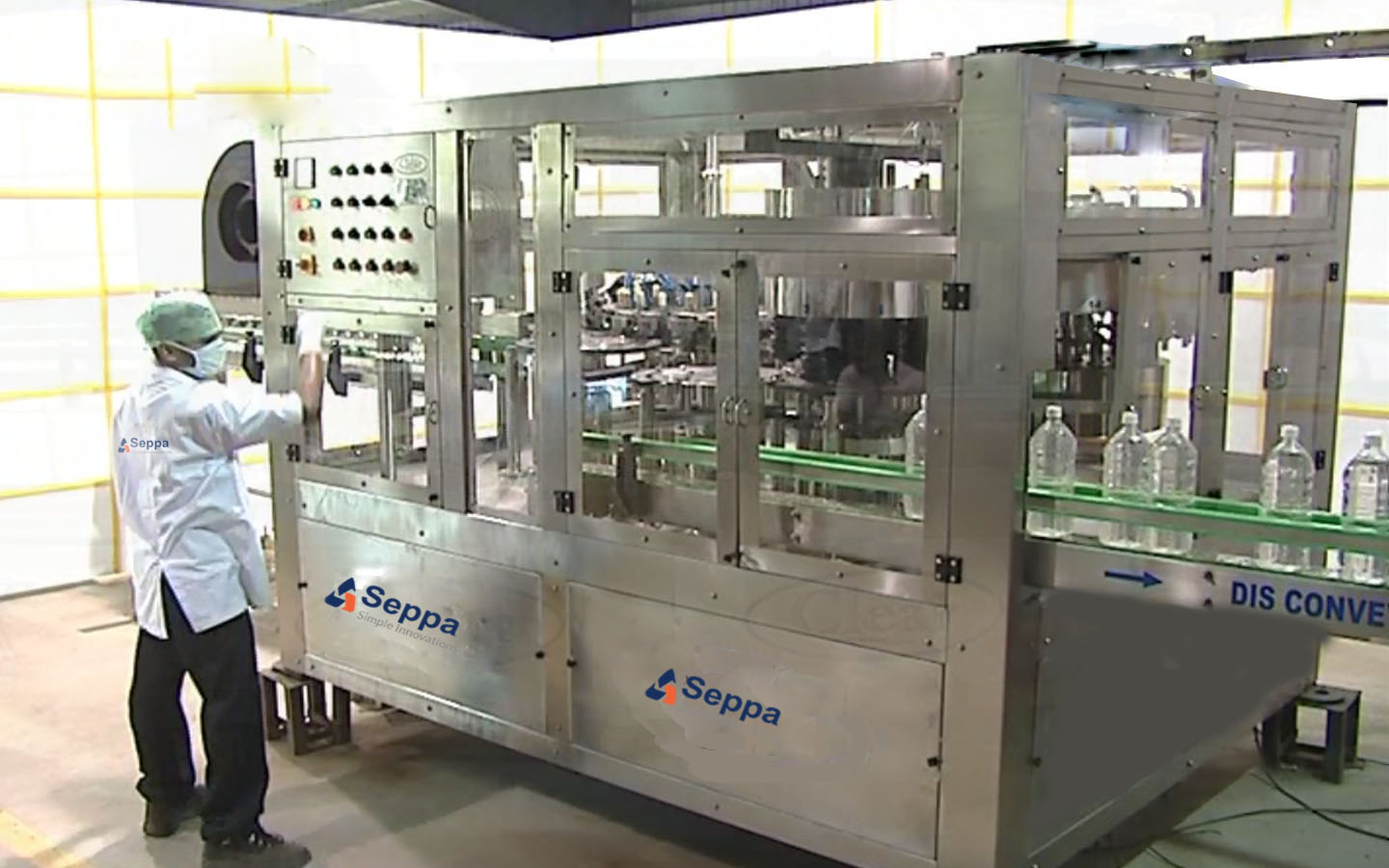 SEPPA focus on constant technological development to enhance machine performance optimizes product output and reduces operating cost.
These constant technological improvements can be implemented in older models of machine and equipment thereby, providing a constant line improvement to our customers and thereby increasing the line life and longevity of the equipment
Customers can register with our monthly maiter to get access to constant development of new technology as well as cost upgrades for their existing lines.
These upgrades can be in the form of software or hardware depends on which a short downtime is proposed for upgrading existing lines.